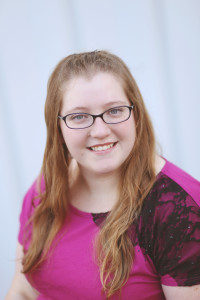 Kelly Poole – Director
Kelly Poole started dancing at the age of 3 and never lost her appreciation for the dance arts. Kelly danced for 15 years at DeNoyer Dance Studio and Studied Under Mrs. "D" and Sharon DeNoyer McGuire studying Jazz, Tap, Ballet, Pointe, Hip Hop and Lyrical. She is currently involved with Dance Masters of America. She was a member of a our competitive dance group "DOT" that won many awards and recognition's through the years. Kelly is now our DOT Team Leader! Kelly is now fulfilling a lifelong dream – as Director of DeNoyer Dance Studio where she can use all of her acquired skills in our studio. Kelly brings a lot of enthusiasm and energy to DeNoyer and hopes to use her strong instructional skills to benefit all of our dancers. Kelly feels strongly that dancers need strong technical skills and a greater opportunity in which to showcase their talents.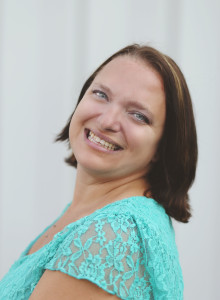 Lynette Arnold – Musical Theater
Lynette Arnold specializes in Musical Theater for students of all ages.  Her fun and interesting approach in her performance-oriented classes, goes a long way in helping her students focus on their acting and dancing. The skills they learn in her classes help build their repertoire of Musical Theater knowledge. Lynette has worked in Musical Theater and Dance at DeNoyer for many years.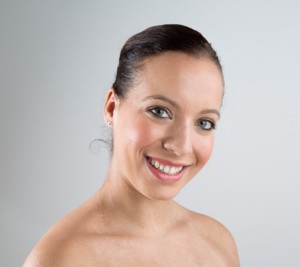 Rachel Baur – Ballet, and Pointe
Rachel Baur was Born and raised in Williamsport PA, Rachel Bauer began her training at the Williamsport Civic Ballet.  She then trained under the private coaching of Erin Stiefel Inch. She went on to earn a BA in ballet performance and a minor in psychology from Mercyhurst University in Erie PA. As a part of the Mercyhurst Dancers and Mercyhurst Ballet Theatre, under the direction of Tauna Hunter and Micheal Gleason,  she has performed classical  works including; Cinderella, Paquita, Bruce Marks and Samatha Dunster's La Fille Mal Gardee, and a featured role in Sir Fredrick Ashton's Les Patineurs.   She has also performed as part of the Lake Erie Ballet.   As a current member of Missouri Ballet Theatre, under artistic director Adam Sage, she has performed multiple roles in The Nutcracker, Dracula, Cinderella and The Little Mermaid. In addition she has also attended several summer programs with prestigious schools and companies including, the American Academy of Ballet, Boston Ballet School, Orlando Ballet School and The Carolina Ballet and has participated in The American College Dance Festival North East Division and the American Grand Prix semi-finals in Chicago and finals in New York City.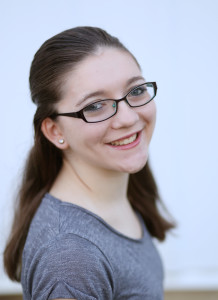 Abby Froidl – Ballet, Jazz, Poms, and Tap
Abby Froidl has been with DeNoyer since the age of three.  She enjoys all type of dance but her focus is on ballet, poms and tap.  Abby has been a part of the Dancers on Tour competitive team for the past seven years. While she has been a demonstrator for many classes while in junior high and high school, this is her first season as a Teacher. She is currently at the University of Missouri-St. Louis.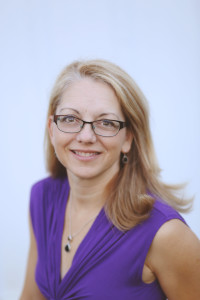 Melissa Froidl – Ballet and Tap
Melissa Froidl has taught for DeNoyer Dance Studio since 1983 and has co-directed our pre-school program since 1990. Her years of experience and Art Degree serve her very well with the younger students offering them a wealth of movement experience specializing in beginner and intermediate Tap and Ballet. Melissa completed her exams for membership to Dance Masters of America.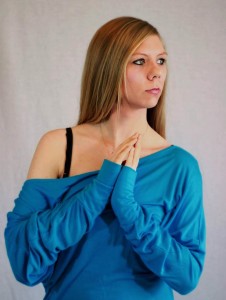 Kayla Hartshorn – Tap, Lyrical, Modern, Hip Hop
Kayla grew up dancing at DeNoyer since the age of three.  She studied under Ms. Sharon DeNoyer McGuire and competed on the "DOT" competition team for many years. She won many titles for solos and overalls for group numbers. She has her Early Childhood/ Elementary Education degree. She has worked with many children of all ages. Kayla works to encourage and help her students grow and learn in not only their dancing, but in their lives as a whole! Kayla has been teaching dance both recreational and competitive for the last few years. We Welcome Kayla back to DeNoyer Dance this time as a teacher!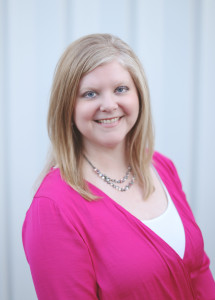 Tracy LaRose – Poms and Tap
Tracy LaRose began dance at the age of 6 with Mrs. DeNoyer and Sharon DeNoyer McGuire. She was also a member of the competition team. She has earned a Masters of Education from Missouri Baptist University.  During the day Tracy teaches science at Fox High School in Arnold.  Tracy enjoys teaching tap, jazz, and poms and continues to take classes at DeNoyer.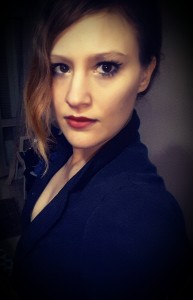 Casey Mizell – Ballet, Jazz, Contermporary, and Modern
Casey Mizell has been training and performing since the age of 2 in all styles of dance.  She started in her hometown of St. Louis, MO winning in competitions and scholarships in conventions growing up before getting her first professional show in Branson, MO at 18, the Shoji Tabuchi Show.  She then auditioned and got a spot in the "Dream" show in Guam headlined by the magician Anthony Reed.  There she worked with Chinese acrobats, trampoline, and show girls in a hiphop and jazz Vegas-style show.  After returning to Branson to perform in Cirque, she then went back to Guam to choreograph for studios and gigs including Lexus, GALA Guam, and the Lunar Festival.  She has since been choreographing all styles of dance in St. Louis, Guam, Pennsylvania, and most recently in the middle east where she choreographed for hotel shows all over Egypt and did workshops in Cairo.  She also trained briefly with The Cairo Modern Dance Company to further her knowledge of their style.  She is happy to be back from Egypt and looks forward to sharing her passion, and things she's learned about life as a dancer with you.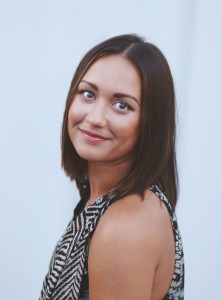 Serena Moore – Ballet, Jazz, and Lyrical
Serena Moore grew up dancing at DeNoyer and was an award winner with our Dancers on Tour competitive company as a student, and now concentrates her efforts passing on her knowledge and passion for dance to her students. She currently works with our Ballet, Jazz, and Lyrical programs teaching beginning and intermediate students. Serena also choreographs for our competitive company. Her classes are both fun and offer a great opportunity to learn.
Jackie Scalise – Hip Hop, Jazz, Poms, and Tap
Jackie Scalise has been with DeNoyer most of her life. She studied under Mrs. DeNoyer and was a competitive dancer for many years. Jackie works with the Tap, Jazz, Poms and Hip Hop classes in both the recreational and competitive levels. She has many choreography and cash awards to her credit along with National wins as well.  Her love for dance makes her classes fun and interesting, as well as challenging.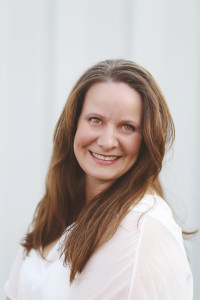 Cindi Stark – Ballet and Tap
Cindi Stark is a local St. Louis girl. She studied with Stanley Herbert, St. Louis Civic Ballet, Mrs. DeNoyer & Ms. Sharon.  Cindi has extensive competitive experience with much success to her credit. She took a hiatus from performing & teaching to raise her family and returned to us a few seasons ago to work with our younger children. Her specialties are Pre-school & Ballet.